Below you can find an overview of some of the best club parties for Halloween 2015 (October 31)!
Night of Thrones at The Palace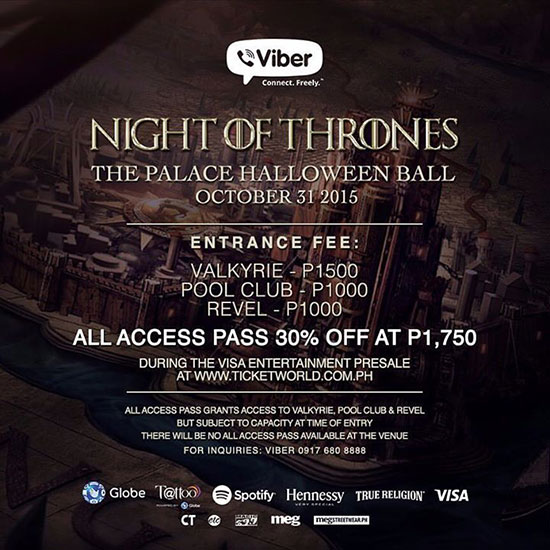 The country's biggest halloween party at The Palace: The Palace Pool Club, Valkyrie (with DJ Quintino) and Revel + The Brewery & Café Naya.
The Black Widow Yelloween at Pangaea
The Halloween Ball at Chaos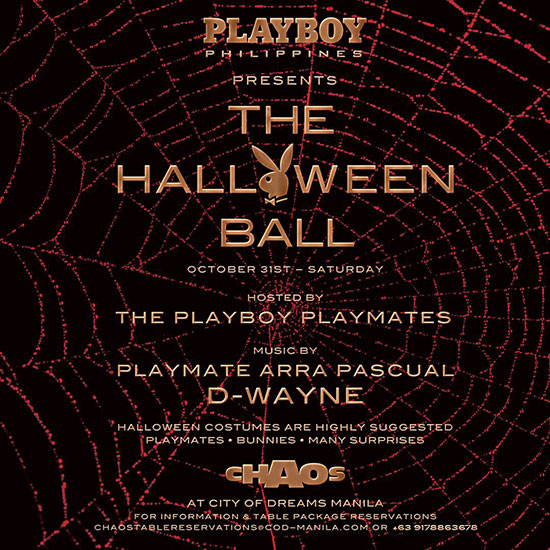 Space Invaders at 71 Gramercy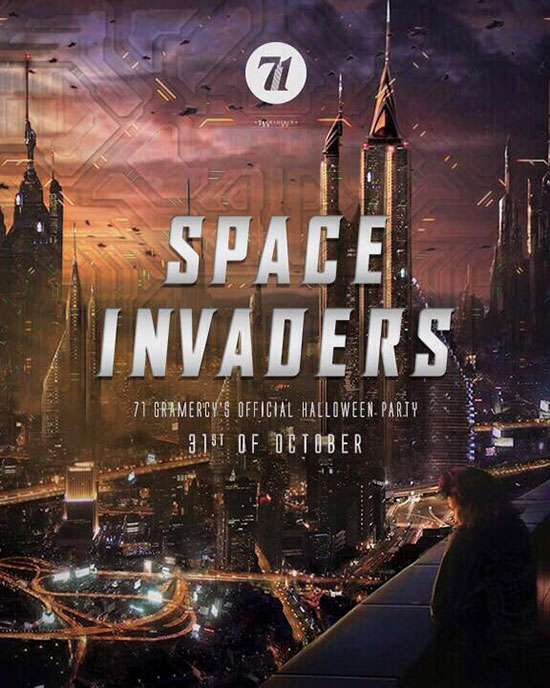 MasqueRave at Privé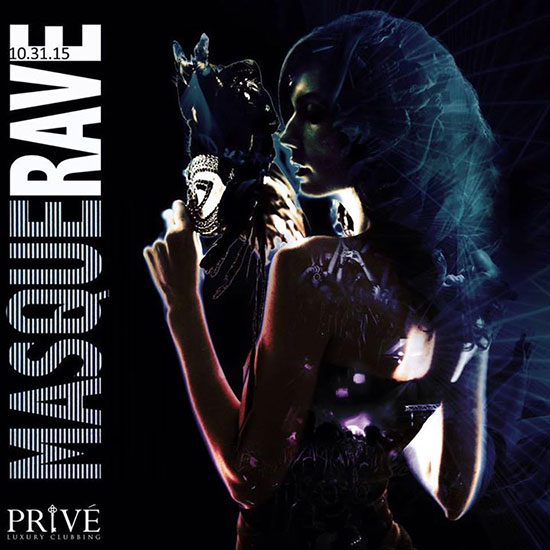 Scare Wars at Hyve
Inferno at Paradis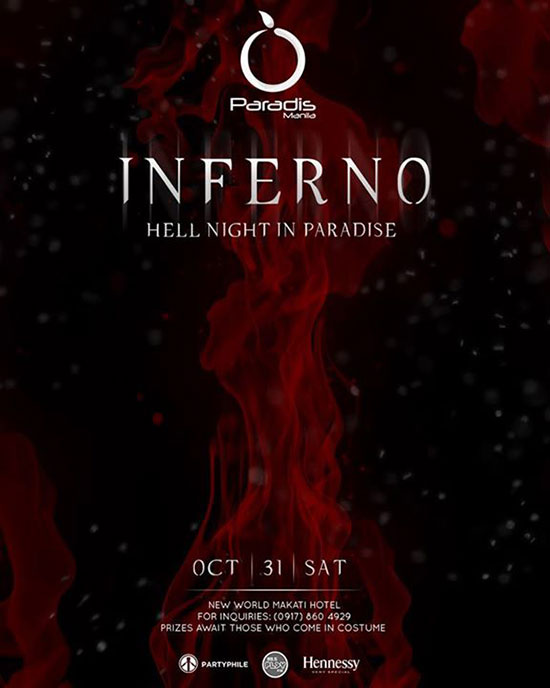 Zombieland at Imperial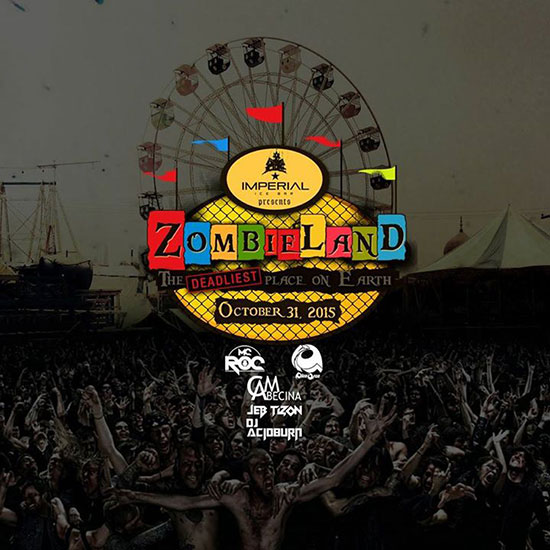 Haunted Castle Halloween Ball at Royal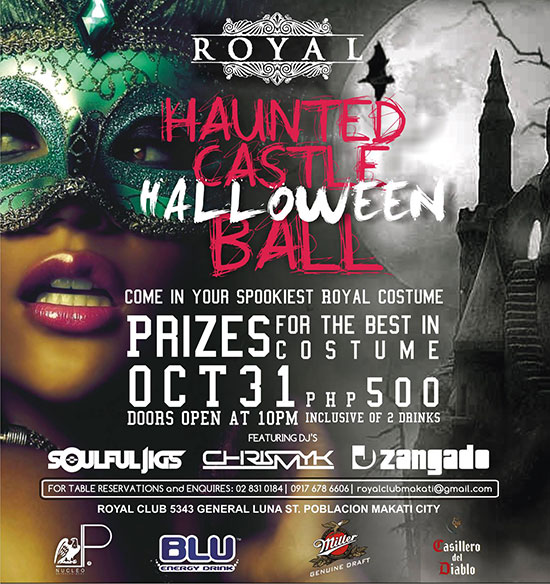 Black Halloween at Haze with Marco V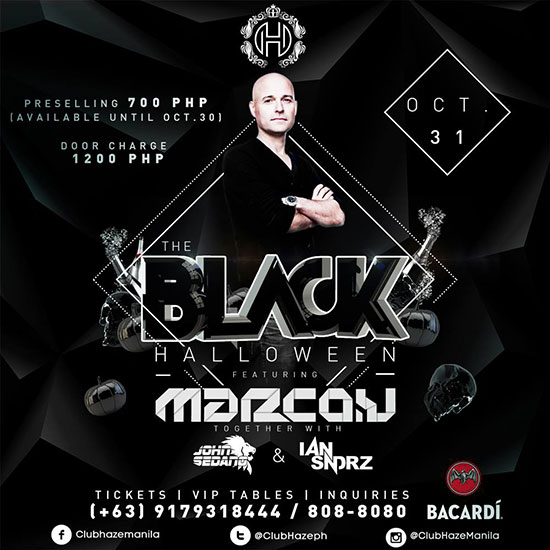 New to Manila? Don't OVERPAY or get SCAM by taxi drivers! Use the Grab App, it's the most popular ride-hailing app in Metro Manila. Use our code: GRABMCFREERIDE or SIGN UP HERE to get a discounted ride!
halloween, halloween manila, halloween parties 2015, manila halloween 2015, manila halloween parties 2015