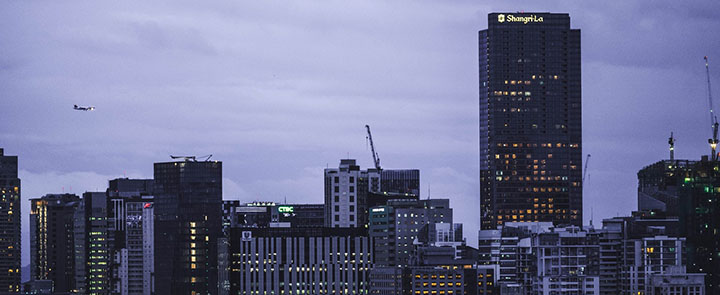 Perhaps the finest place in Manila, BGC (also known as The Fort) is a district in Taguig City with everything upscale. Skyscrapers, endless opportunities, and all shiny things are here. The lifestyle is similar to Jay-Z's 'Empire state of mind'. Corporate person by day and a social animal by night. It's the place to perfectly live the 'work hard and play harder' quote. When the clock strikes 6 in the evening, be ready to hit Mercato and get stuffed then head to Uptown, High street and The Fort Strip for different club scenes. Although traffic is inevitable anywhere in Manila, find yourself lucky because everything in BGC is walkable. After all, it's a concrete jungle where dreams are made of.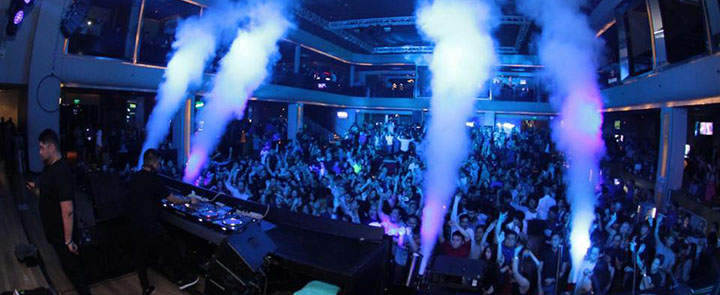 In Norse mythology, 'Valkyrie' means 'chooser of the slain'. Based from that, what goes down inside is a mix of foreigners and yuppies alike living a lush life while walled with the trendiest EDM, mashed Hip Hop and Pop remixes that will make you lose it!
Address: 36, 9th Avenue, Uptown Bonifacio, Taguig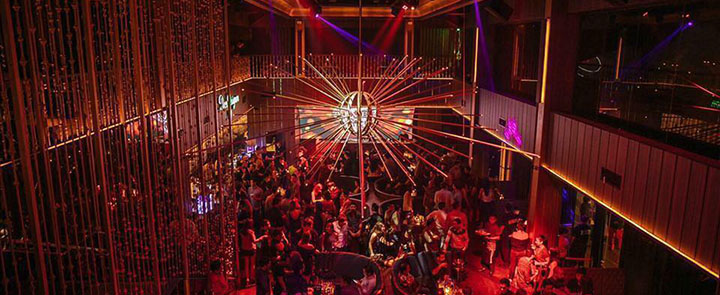 If you feel like stepping up your A-game and going all out classy, Revel is just a couple of steps away from Valkyrie. Crowd's a bit more mature and it houses the best Dj's in the metro spinning house as well as dance music. This is perfect for private parties as it gives a very extravagant service even when the house is jam-packed!
Address: 11th Ave corner 38th St. Uptown Bonifacio Taguig, Taguig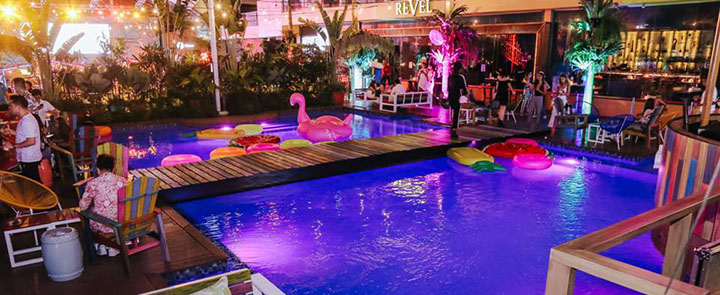 Completing the Uptown BGC nightlife list, The Island is a more tropical feel of a club with a selection of mini-bars and different food stalls. The palm trees, beachside colors and summer-y vibe all puts a refreshing look. Plus, it isn't called 'The Island' for nothing. Spot the huge pool in the middle and it instantly reminds you of the Philippines' 7,107 islands.
Address: 9th Ave cor 36th Street, Uptown Bonifacio, Taguig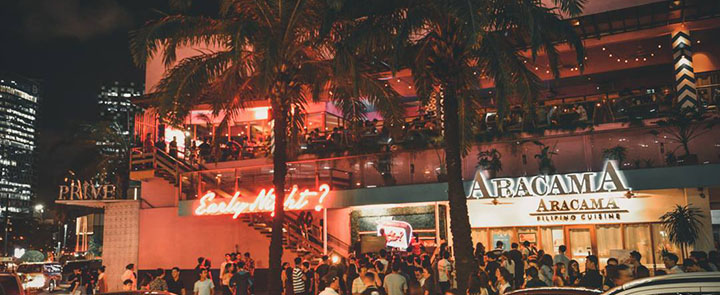 Thought BGC's scene is just posh? Early Night gives off a welcoming and friendly spirit to those looking for a drink or two without going beyond budget. It embraces the old Aracama space but is totally revamped for the hipsters of BGC. You aren't judged for coming straight from workout smoky eyes or hair wax. Plain, chill and barefaced is the way to seize the night.
Address: 2nd Floor Fort Strip, BGC, Ave, 5th, Taguig