The newly renovated Valkyrie has a new name "XYLO at The Palace". » Xylo table booking, guestlist and other club info…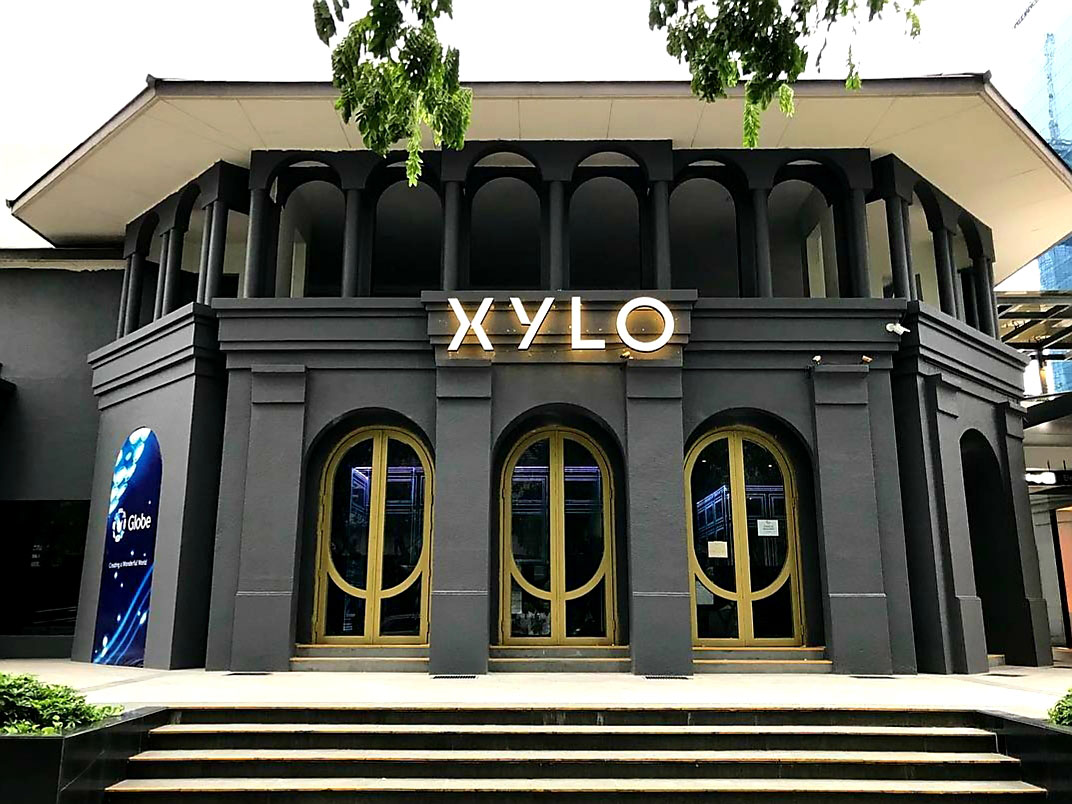 Here's the floor plan and table rates for weekdays and weekends event.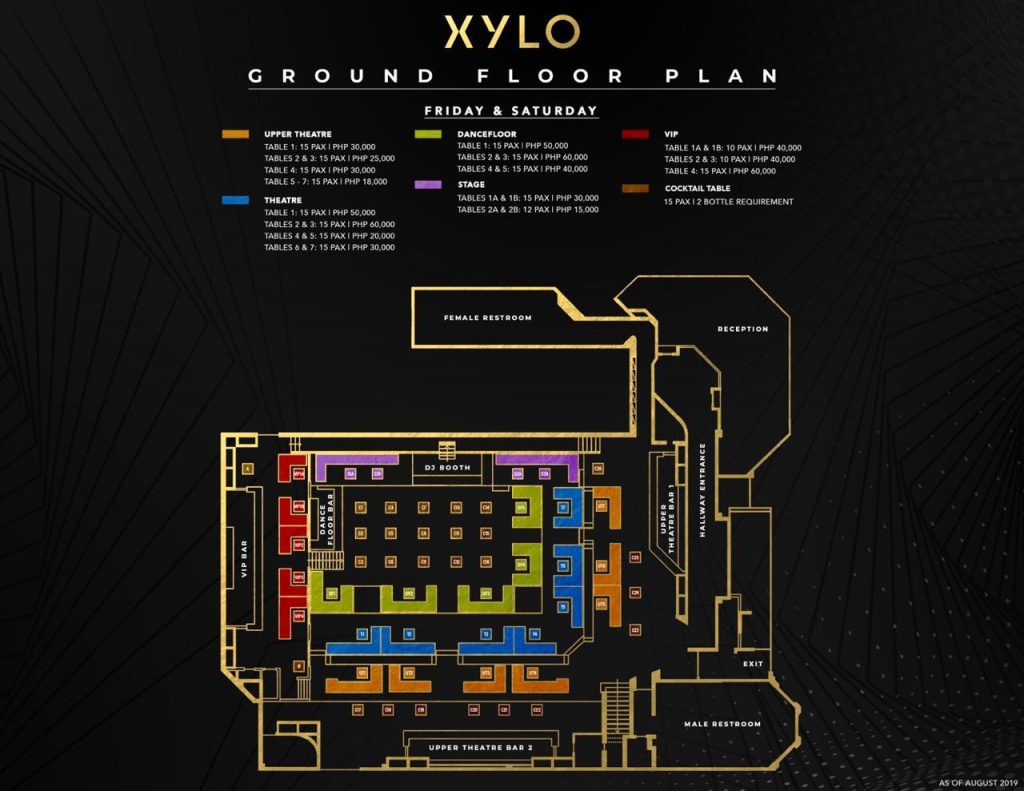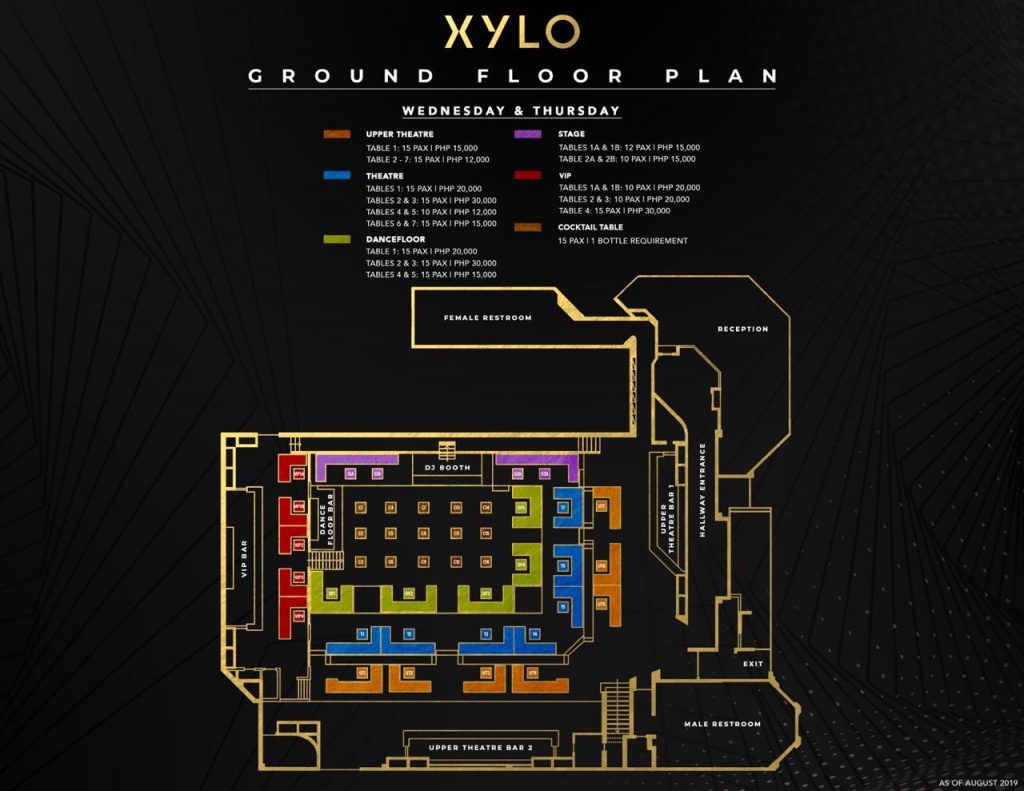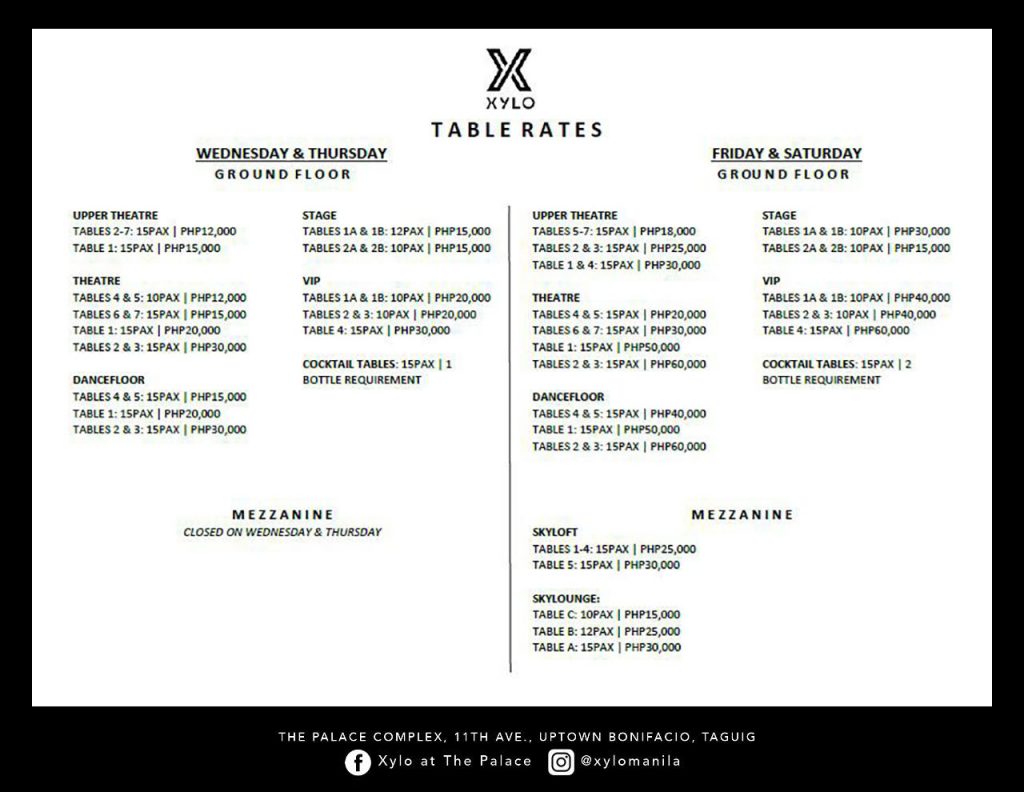 Opening Hours:
Wednesday-Saturday (door opens 10pm)
XYLO Weekly ClubNights:
– Wednesday: Dirty Laundry (Hip Hop and RNB Hits)
– Thursday: Rapture (Classic House and EDM Beats)
– Friday: Night Crawlers
– Saturday: Cosmic Sky
XYLO VIP Tables, Guestlist, Entrance fee Info
For guestlist, VIP entry, bottle service, table reservations and other inquiries, please contact Jerz Oliveria at +639178832704 or email jerz.oliveria@gmail.com or IG @jerzoliveria (make sure to mention you came from the ManilaClubbing website)
Xylo Dress code: men: no slippers, sandals, open shoes, shorts / women: no slippers, slip on sandals / caps, hats, headgears are not allowed
XYLO Address
9th Avenue corner 36th Street, Uptown Bonifacio, The Fort, Taguig
New to Manila? Don't OVERPAY or get SCAM by taxi drivers! Use the Grab App, it's the most popular ride-hailing app in Metro Manila. Use our code: GRABMCFREERIDE or SIGN UP HERE to get a discounted ride!
XYLO at The Palace, XYLO guestlist, XYLO vip